FlyBuy
CONTRIBUTING MEMBERS
Creative Direction | David Ewald
Design | Trent Edwards & Matthew Noe
Project Management | John Furukawa
CLIENT
FlyBuy
———
Identity design system for a Seattle-based startup company offering perfectly timed curbside pickup at commercial businesses.
After an extensively iterative process exploring typographic tone, color systems, and mark conceptualization, the team landed on a combination of friendly wordmark and supporting asterisk logo that capitalized on the client's repeated emphasis of their product's ability to coordinate two parties, customer and vendor, meeting in a single point at precisely the right moment to complete a flawless handoff of goods. The typographic connotation of the asterisk doubles as a functional method for campaign marketing to promote the new service.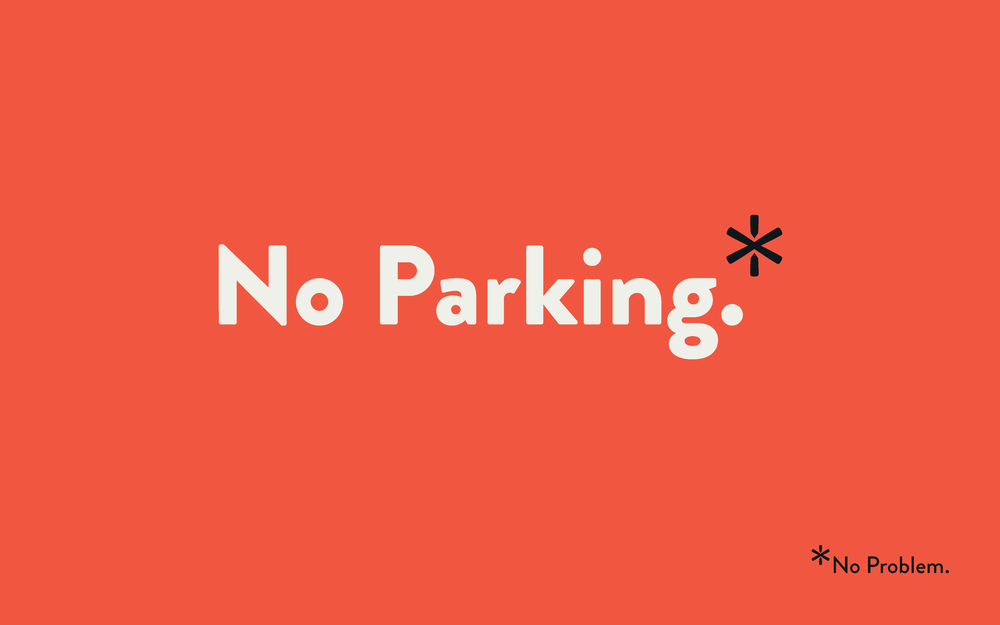 Considering the importance of getting the point across quickly to prospective customers as an emerging business, a proposed website design was presented for the company's services in a well-paced and easily digestible single page format, mixing textual information with engaging diagrams and illustrations to demonstrate the product's value in a direct and delightful manner.